Wasku Island:
This Island was built for anyone that wants to promote their +18 content, website or themselves.
We encourage adult content & free speech.
This is a paid membership website.
Click Below To Purchase Membership: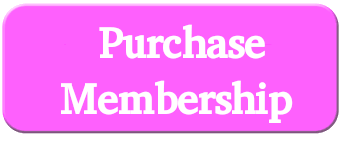 Take note of your invoice number. You will need it during registration.
Please abide by these rules and help us by reporting illegal posts.
The following is NOT allowed.

(Any references or depictions is strictly forbidden.)
We are obliged to follow American laws.
We will give you 3 warnings. After the third warning we will kindly ask you to leave.
* You must be 18 years of age or older to post on this forum.
* All pictures posted shall be women of age of 18 and over.
* You can advertise your websites in your profile.
* You can have multiple accounts.
* You can posts as many times as you want.
* Trans women are ok but put a warning.
* No GAY/Trans Men content.
* We are Free Speech friendly. (use the block feature if you don't like someone)
Registration: Outlook blocks our emails. You will not receive confirmation if you use Outlook.
We will verify and confirm all accounts regardless within 24 hours. Email verification is not necessary here.
If you have issues contact us below:
Contact Us
Visit our other domains!




Donations: